EASY TO USE
Spray On & Wipe Off Formula

PROTECTION
Provides a Long Lasting Hydrophobic Coating
SHINE
Creates a Deep Gloss & Slick Feel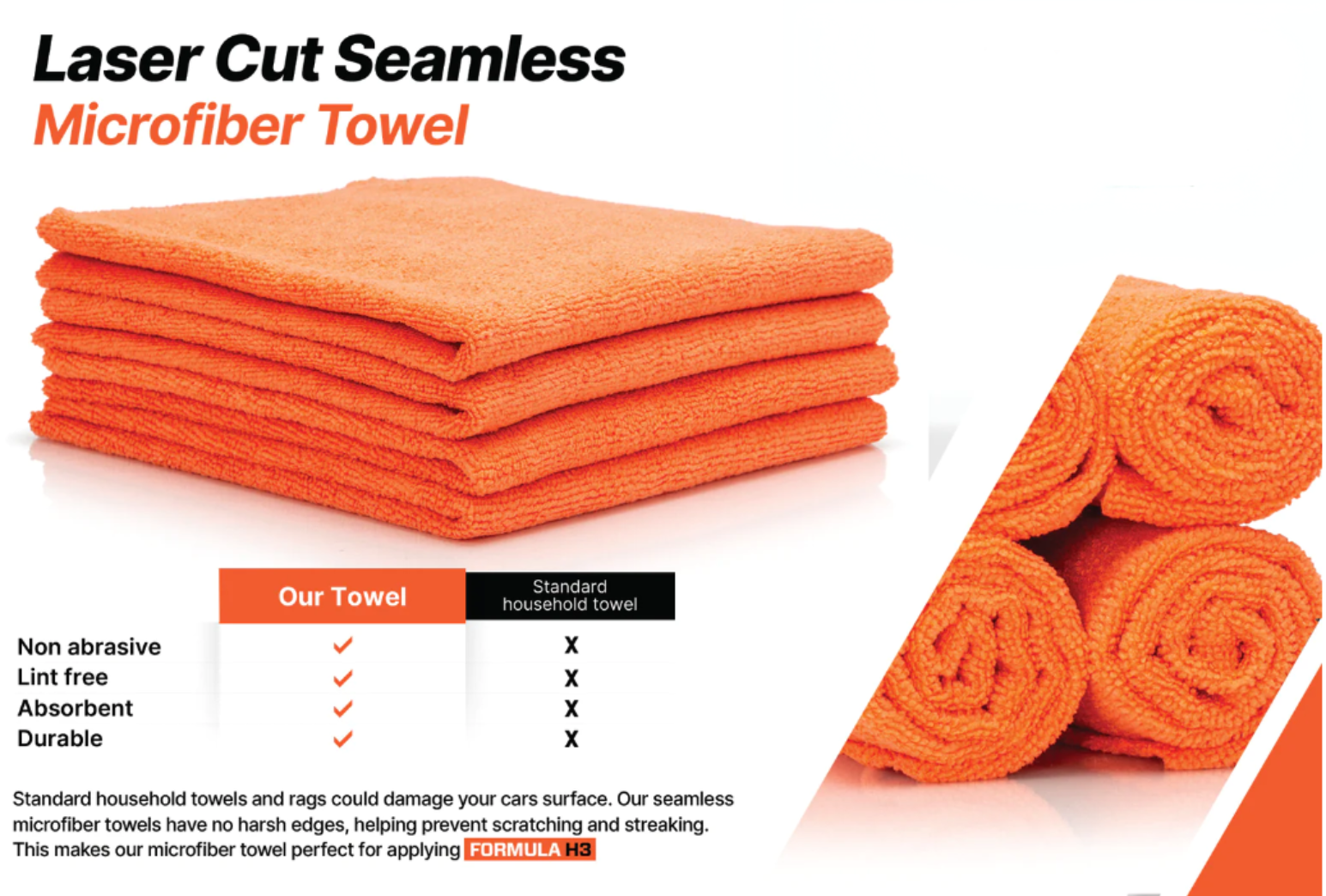 BOSTON, MA
David G.
"I replaced a trunk full of cleaning products with FORMULA H3. I use it on my paint, glass, wheels and trim. In less than 15 minutes my car looks like the day I drove it off the lot."
MONEY-BACK GUARANTEE
TRY FORMULA H3 RISK FREE
If you're not happy with FORMULA H3, let us know and we'll refund your purchase, no questions asked.
Easy as 1-2-3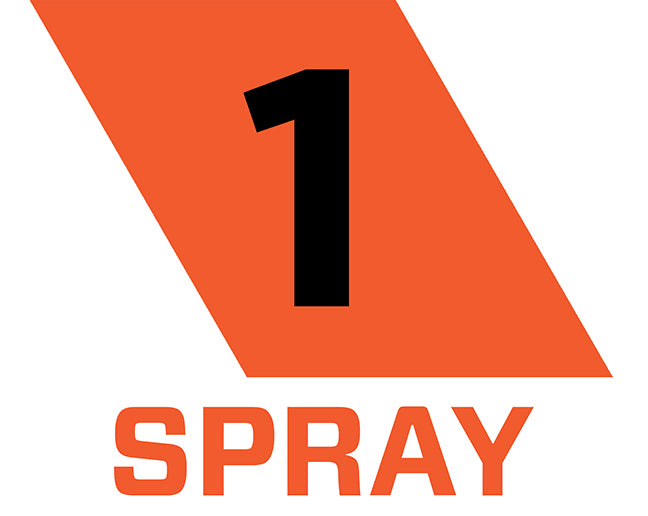 Spray FORMULA H3 on Surface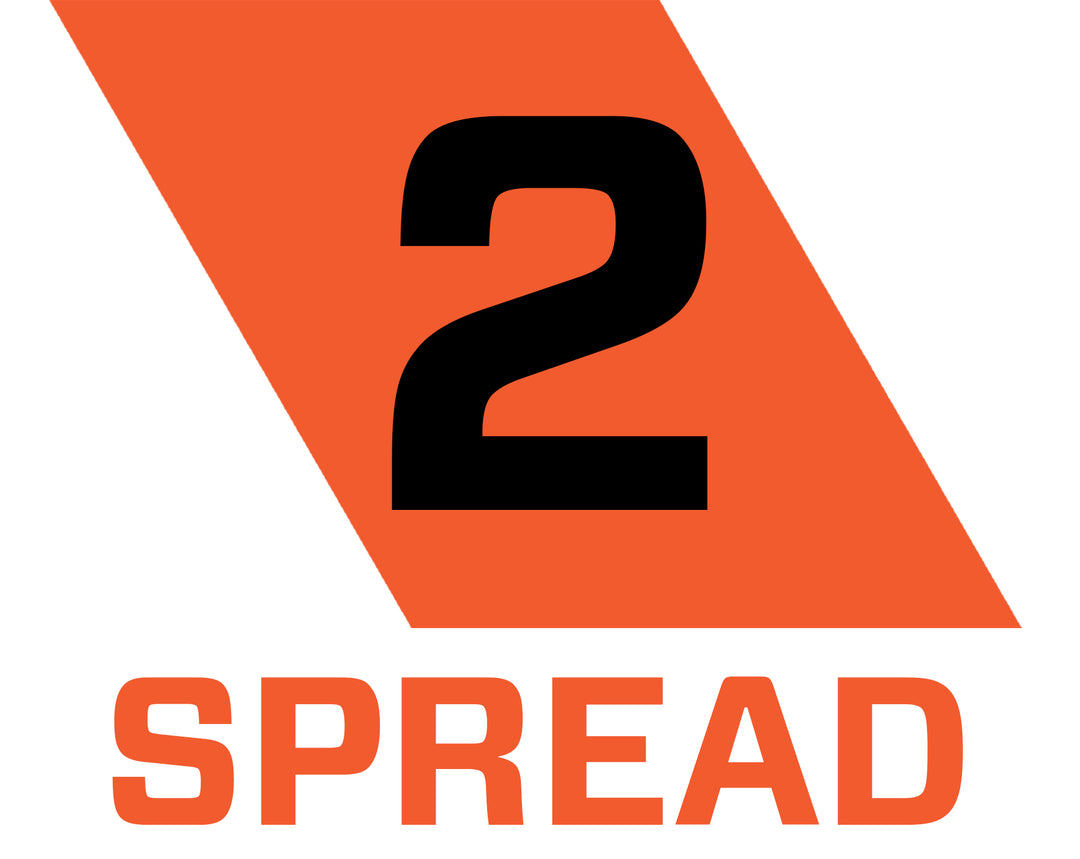 Spread with microfiber cloth
Turn cloth over & buff to shine
Your Bottle of FORMULA H3 includes
The Auto Details PREMIUM SEAMLESS MICROFIBER TOWEL, designed to provide a scratchless & non-abrasive application. Plus, THE AUTO DETAILS CUSTOM SCENTED AIR FRESHENER (while supplies last)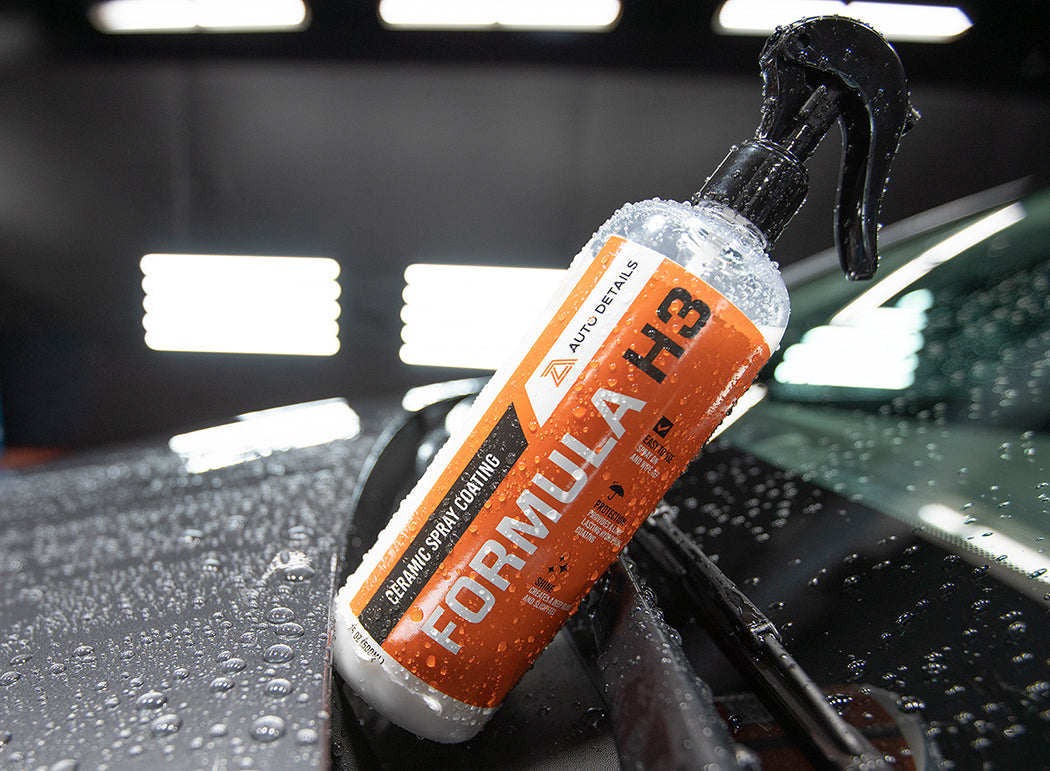 HYDROPHOBIC COATING
droplets as they make contact with your vehicle. It also seals tiny pours in glass that normally catch water, instead forcing drops to slide off without a grip.
Better Visibility | Easy-to-clean Surface | No hard water stains
CERAMIC PAINT PROTECTION
FORMULA H3's cross linking nano polymer technology chemically bonds with the exterior surfaces of your car. This creates a barrier, protecting your car against mother nature's harshest elements.
UV Protection | Deep Gloss | Nano Technology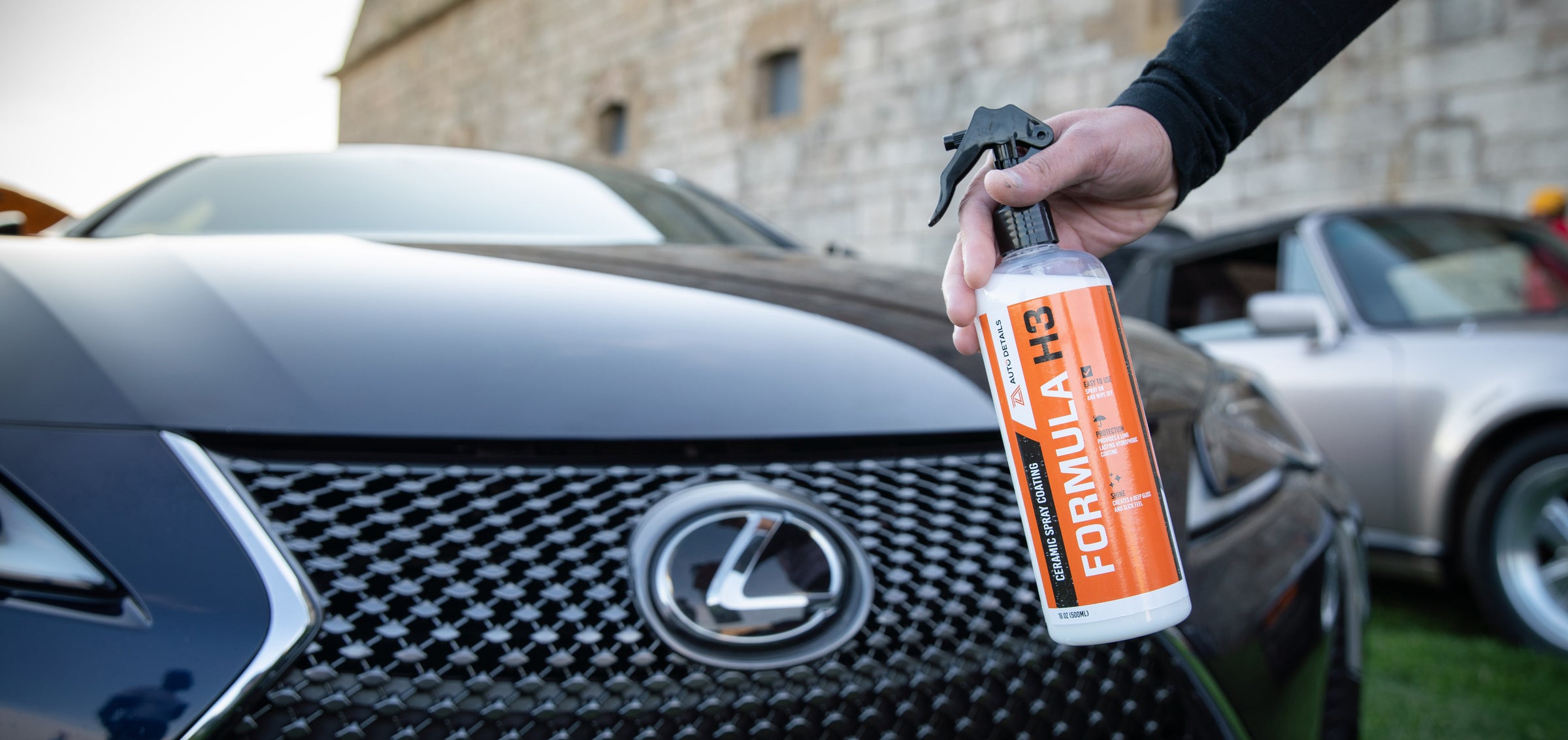 CRYSTAL CLEAR FINISH
Your car will maintain a "showroom shine" all year round with FORMULA H3. This is the "go-to" finishing product by many of the industries top professional detailers. FORMULA H3 is proven to produce a crystal-clear, long lasting, high gloss finish.
Better Visibility | Easy-to-Clean surface | No hard water stains